Where will your
next adventure
take you?
Our venues are the ideal spots for you to discover Athenian day & night life and taste gourmet dishes, based on Greek ingredients.

Momentum Group offers a unique hospitality experience in a familiar environment for everyone.
Momentum Group's main goal is the absolute satisfaction of everyone who visits our venues, offering a unique hospitality experience. In a familiar environment for everyone, we give priority to excellent service, unique culinary creations and absolute fun.
We offer authentic Mediterranean cuisine, made with pure and organic produce.
Flavors and culinary suggestions go beyond the ordinary.
You can taste anything, ranging from traditional food to modern gourmet cuisine, as our distinguished chefs have come up with an astonishingly unique variety. Every plate achieves that elusive, cruisine-defining balance of Greek and fusion cuisine.

Our Menu has healing powers that exceed the imagination while it is updated every year with modern ideas and high quality ingredients. Experience an unforgettable culinary journey with the exclusive flavors of international cuisine and let your senses free.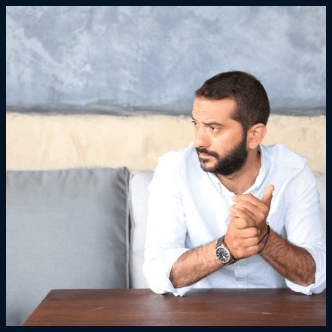 Leonidas Koutsopoulos is very popular among the Greek gourmet audience and he is the "brain" behind Feedel Urban Gastronomy's concept.

During his successful career, he found himself working in prestigious restaurants in Spain and UK, such as "Mugaritz"(Rentería) and "Maze"(London). He is the Executive Chef and co-owner of Feedel Urban Gastronomy Restaurant (downtown Athens) as well as Feedel Assador Restaurant (in Glyfada, Athens), which both awarded with Greek Cuisine Awards.

His menu in both restaurants is based entirely on modernized versions of Greek traditional recipes.
Live the experience of our original signature cocktails.


Οur brilliant team of mixologists has designed a luxurious cocktail menu with ultra-personalized cocktails made by fresh ingredients. Along with our detailed selection of Greek and international wines, you can choose your favourite cocktail from the seductive selection on the menu or ask our team to concoct a custom creation just only for you.
Momentum Group design and produce events of all kinds, from private affairs to corporate events, creating experiences for our clients and their guests.
We create unique events that guarantee to exceed your expectations.

Our mission is to design experiences focusing on all the details and providing top quality.

Our fully renovated facilities are located in privileged spots, creating the ideal scenery for every kind of event all year around.
Organize your wedding reception, a birthday party or a business event with the expert planners and live an extraordinary event that everyone will remember .
Business Breakfast Brunch
Business Lunch
Corporate Presentations
Business Meetings
Social events
Corporate Events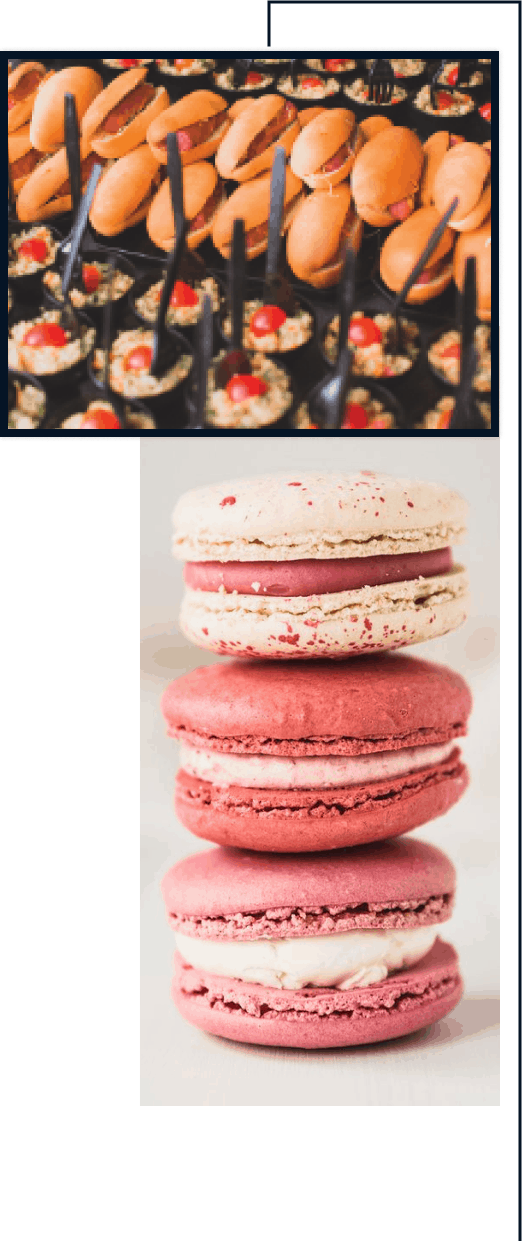 Our venues are available in parallel or exclusive use (private) upon request and consultation. You can choose among a flexible Finger Food menu, Served Menu and Buffet.
"Converting your
business needs in
personal case"
Our dedicated team carefully analyzes your requirements and ensures that the more specific requirements of your business are completely satisfied converting your current need in our personal case.
We offer a full-service event design, planning and production. We plan events that help you communicate your brands values in the most compelling way.
Our exceptional venues, the stylish interiors and unsurpassed facilities combine business with pleasure. All business meetings are converted into successful and memorable meeting – events.
Plan with us your next corporate Event